In today's fast-paced world, the use of technology has become an essential part of our daily lives. With the rise of Artificial Intelligence (AI) and the Internet of Things (IoT), businesses are now adopting new and innovative ways to streamline their operations and increase productivity. In this article, we will discuss the importance of these technologies in the context of smart manufacturing and how they are reshaping the business landscape.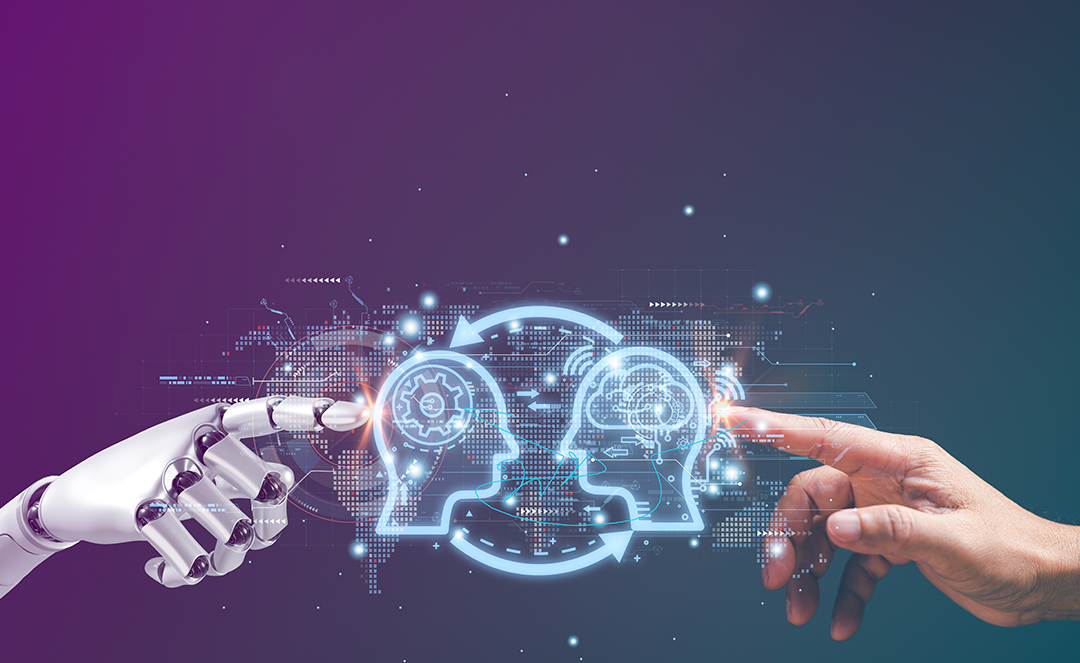 The concept of Business 4.0, also known as the fourth industrial revolution, represents a new era of manufacturing where smart factories are equipped with intelligent machines and connected devices. AI-powered software and IoT sensors enable real-time data collection, analysis, and decision-making, leading to improved efficiency, cost savings, and product quality.
One of the most significant benefits of AI and IoT in smart manufacturing is automation. Machines equipped with AI algorithms can perform tasks that were previously done by humans, resulting in increased productivity and reduced labor costs. This, in turn, allows businesses to focus on higher value-added tasks, such as research and development, customer service, and sales.
Moreover, AI and IoT also enable predictive maintenance, which helps identify potential equipment failures before they occur. This not only reduces downtime but also saves costs associated with repair and replacement.
In order to fully realize the benefits of AI and IoT, businesses need to reskill and upskill their workforce. With the introduction of new technologies, employees need to learn new skills and adapt to new ways of working. This requires a commitment to continuous learning and development, which can be achieved through training programs and educational initiatives.
In conclusion, the future of smart manufacturing is closely tied to the adoption of AI and IoT. As businesses embrace these technologies, they will be better positioned to compete in the global marketplace and meet the demands of modern customers. With the right investment in training and development, businesses can create a workforce that is equipped with the skills and knowledge necessary to succeed in this new era of manufacturing.