Technology has greatly influenced the way we communicate, and digital advancements have paved the way for innovative services that have transformed the business landscape. One such service is artificial intelligence, which has emerged as a game-changer for businesses looking to streamline their operations and improve customer service.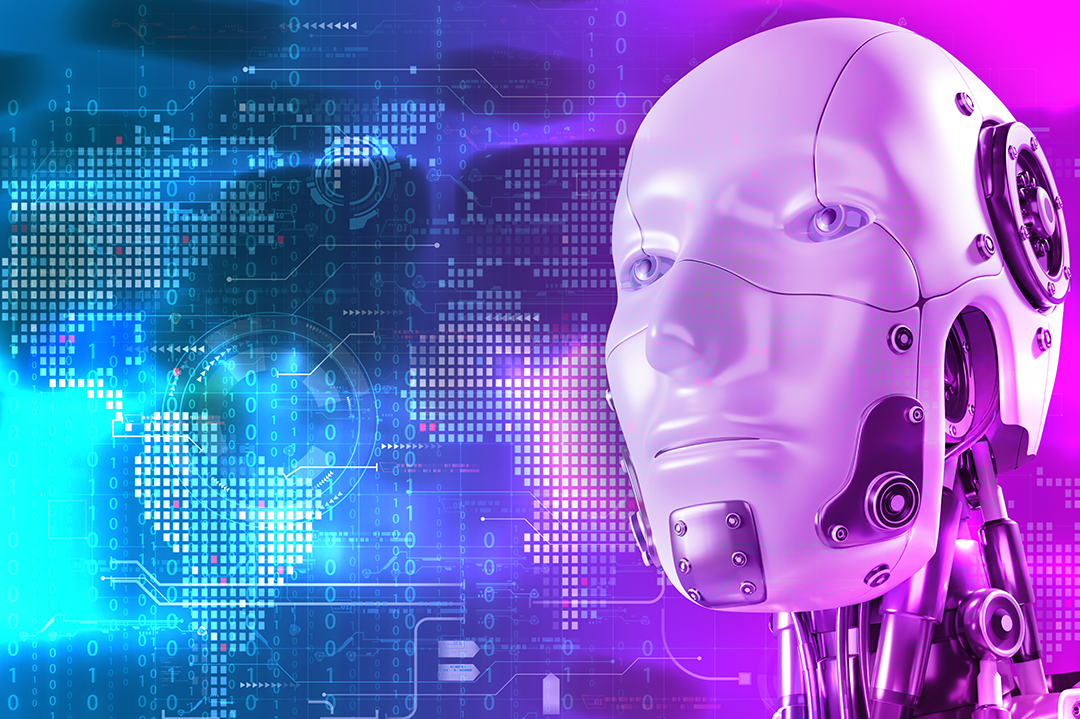 AI-powered software and chatbots are revolutionizing the way businesses interact with their customers, offering a range of benefits such as improved efficiency, increased productivity, and enhanced customer experiences. With AI assistants like ChatGPT, businesses can automate routine tasks and provide instant support to customers, freeing up time for human operators to focus on more complex tasks.
However, the integration of AI in business communication is not without its challenges. As AI technology becomes more advanced, there are concerns around the impact it may have on the workforce, as some jobs may become redundant as a result of automation. Additionally, there are concerns around the ethical implications of AI, particularly around data privacy and security.
Despite these challenges, the potential benefits of AI-powered business communication are undeniable. As businesses look to stay ahead of the curve and remain competitive in today's fast-paced digital landscape, the integration of AI technology is becoming increasingly important. With the right approach, businesses can harness the power of AI to improve efficiency, enhance customer experiences, and drive growth.