In today's globalized and tech-driven world, businesses must adapt to the fast-paced digital landscape or risk being left behind. Digital transformation has become a critical process for companies seeking to optimize their operations, streamline their workflows, and enhance their customer experience.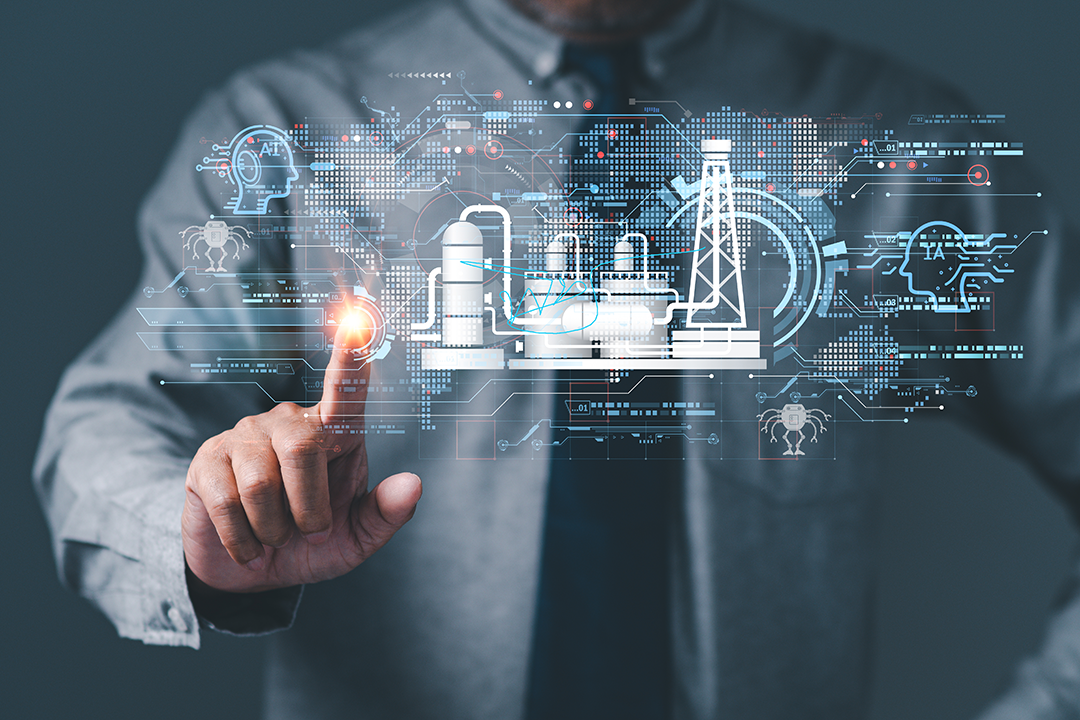 The industrial sector, in particular, has seen a significant shift towards smart manufacturing and automation, enabled by the Industrial Internet of Things (IIoT) and Artificial Intelligence (AI). The emergence of AI-powered virtual assistants has revolutionized the way businesses communicate and interact with customers, providing faster and more efficient service.
To succeed in this new era of business, companies must upskill and reskill their workforce to stay ahead of the curve. Employees need to be trained in the latest software, devices, and communication technologies to stay competitive and provide excellent service.
Furthermore, businesses must embrace a modern concept of customer service, where dialogue and conversation take center stage. Clients expect convenient and personalized support, available through a variety of channels, including online chat, message, and speech.
As the world becomes increasingly connected, companies must also navigate the challenges of cyberspace and ensure the security of their information and intelligence. The Internet of Things (IoT) has brought new opportunities for businesses, but it has also created new vulnerabilities that must be addressed.
In conclusion, digital transformation is the future of business 4.0, and companies must adapt to thrive in this new world. Embracing technology, upskilling employees, and prioritizing customer service will be key to success in the years to come.