As an investor, it's crucial to stay up-to-date with economic reports and global financial trends, which is why I spend a significant amount of time analyzing charts, graphs, and diagrams on my laptop screen. My success in the trading world depends on my ability to interpret data and make informed decisions, whether it's in the stock exchange, forex market, or the rapidly growing world of cryptocurrencies.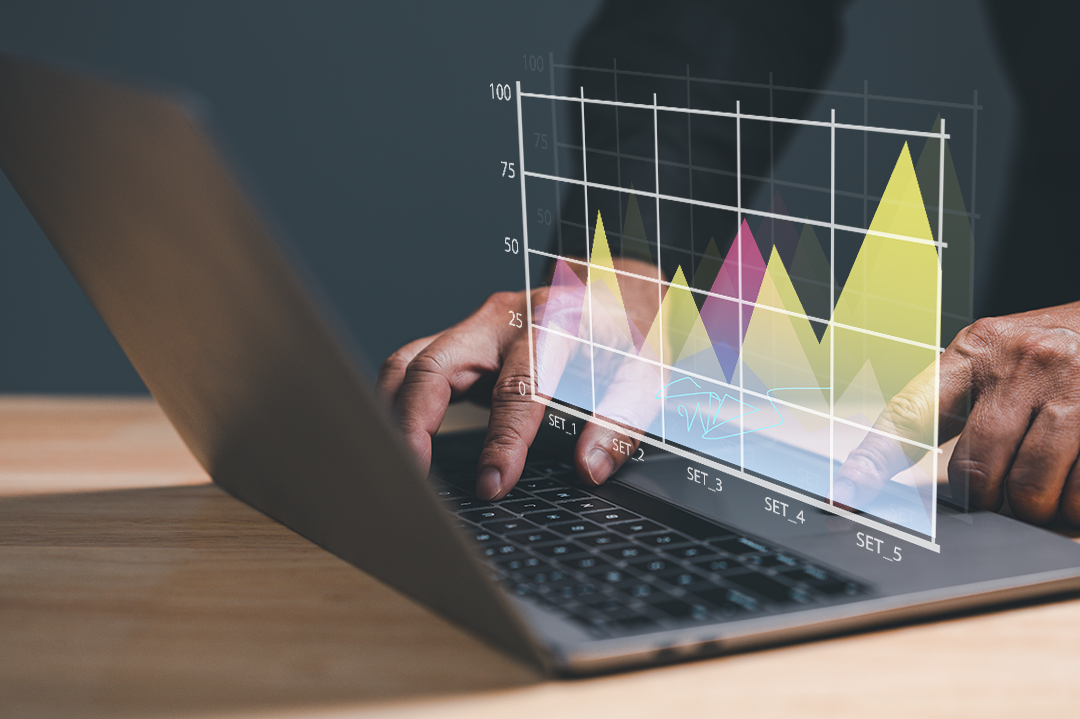 To manage my investments effectively, I work with a trusted broker who provides me with valuable insights and advice on payment and currency exchange. With the rise of online banking and digital technology, it's more important than ever to have a reliable partner in cyberspace.
In my office, I'm surrounded by displays and information that help me track my portfolio's growth and make informed decisions about where to invest next. Whether it's through traditional corporate channels or emerging crypto platforms, the key to success in the financial world is staying ahead of the curve.
Of course, with great power comes great responsibility, and as a businessman, I understand the importance of responsible management and ethical practices in the financial industry. By keeping my focus on long-term growth and making decisions that benefit both my bottom line and the wider economy, I'm able to make a positive impact on the world of finance.
In the end, it all comes down to the data – the information that drives the financial world and informs our decisions. By staying vigilant and keeping my finger on the pulse of the markets, I'm able to stay ahead of the game and make the most of every opportunity that comes my way.